Our multi-media approach to content creation and marketing includes logo design, branding, web design, video production, animation, print & web adverts, photography, EPKs, infographics, social media management, SEO optimization and more.

Along with content creation, we offer professional data analyzation to help you grow your base market, as well as provide the daily tools necessary to successfully expand into untapped local and regional markets.
 
It's no secret that social media is a great way to reach people. However, a successful social media campaign takes more than simply being on any or even all social media platforms. Not all sites and users are the same nor do they have equal reach. The necessary consistency of engagement between your organization and your audience, as well as the best content to reach them (whether video, stills, banners, etc.) greatly depends on the product, service, candidate or cause. That's why we use a strategically integrated approach to social media management tailored specifically to your needs.
The following are examples of content from previous campaigns.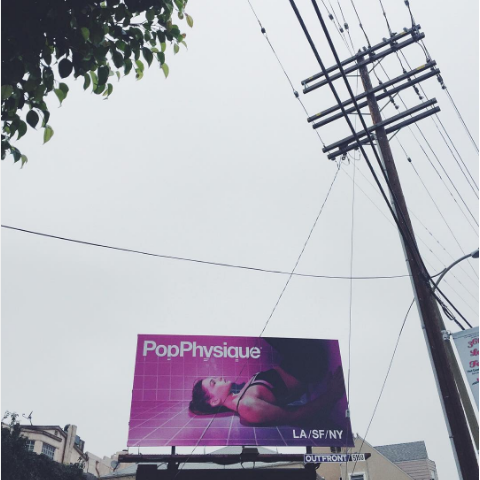 Draw local attention in an urban environment. This campaign currently looms over the Sunset strip!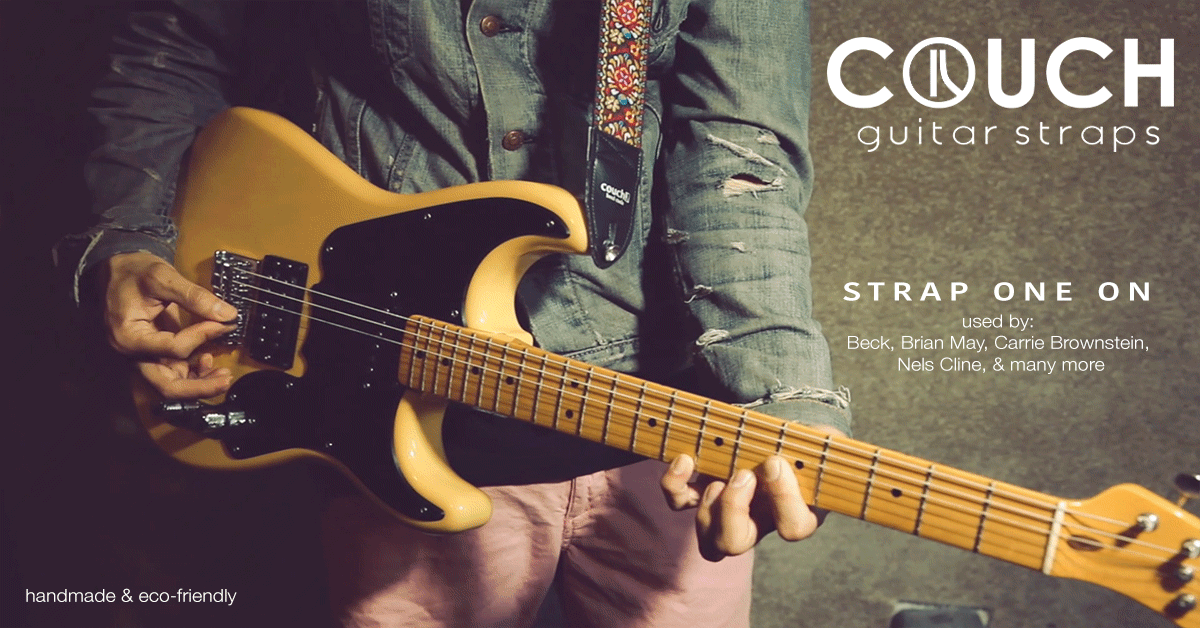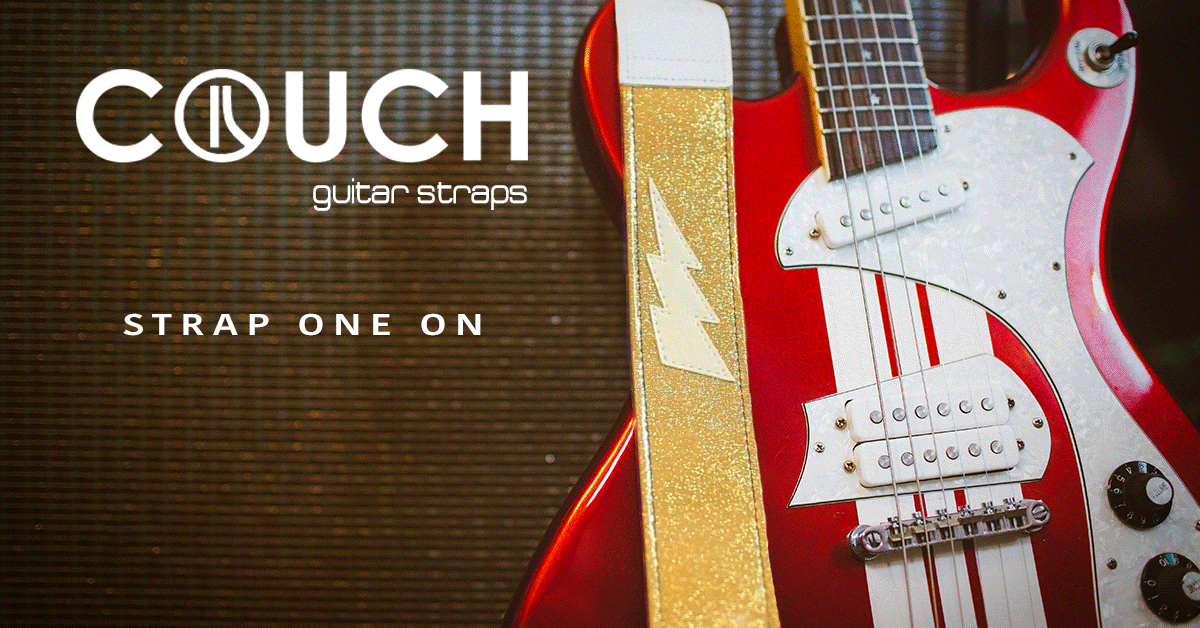 A little movement goes a long way! Cinemagraphs are a very successful way to draw attention on social media without being too flashy.
California Faculty Association
Some campaigns are multi-pronged and must be executed quickly and efficiently to gain greater media attention. That's why we used video, infographics, press releases, print and an integrated social media/email management system to help the California Faculty Association (CFA) inform people of why they were striking for better wages. We were so successful, the faculty won before embarking on the largest academic strike in US history.
You can print on anything these days