ENGAGEMENT
Engagement photos make some couples nervous. They don't know if they're supposed to be formal, romantic, or fun. But it's much more simple than you think. Let's pick some locations you love, and then all you have to do is be you.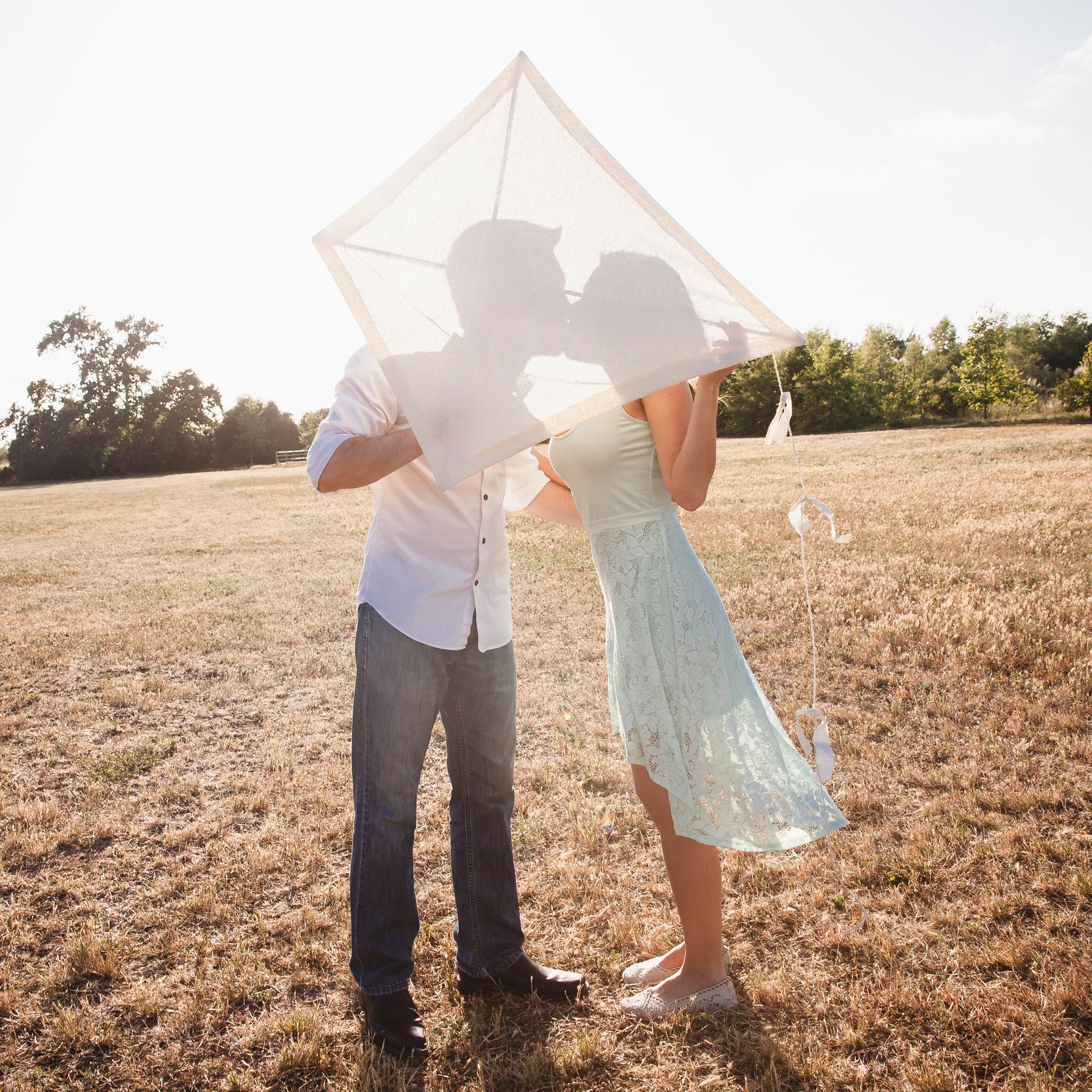 It doesn't have to be scary...
unless that's what you're going for. The best engagement photos capture something you and your partner share. That could be a favorite location, a sense of humor, a kiss, or even a trap sprung by pirates!
We look forward to telling your story!